VALARIE FINDLAY (ADVISORY BOARD CHAIR)
Professionally, Valarie has over twenty years in national security, intelligence and threat analysis for US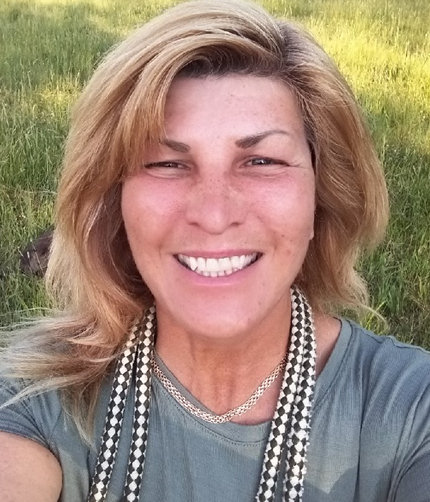 and Canadian governments. From this experience, she developed the methodology and functionality for TIGIR to meet a growing risk assessment and compliance need in public and private sector.
Born in Ottawa, Canada, Valarie has a Masters in Terrorism Studies, a Masters in Sociology and is currently writing her doctoral thesis on terrorism as a social phenomenon. She is also a member of IALEIA, CAPIA and several other intelligence and cyber-related committees.
TIGIR's US and Canadian patent was filed in 2015, and development proceeded on the beta and prototype, garnering positive reviews and user acceptance. The full version is about to be release in early 2022. The US patent was issued in 2020 and the Canadian patent is in examinations. A continuation has also been filed to extend and protect the IP.
Through her extensive network as a member of the Canadian Assoc. Chiefs of Police/CATA, eCrime Cyber Council, the American Society for Evidence-Based Policing (ASEBP), AFCEA Cyber Committee (Washington DC) and as a research fellow with the National Police Foundation, her software solution has received positive feedback.
KEVIN WENNEKES
(CHIEF MARKETING and COMMUNICATIONS OFFICER)
Board Member
Kevin is a well-respected member of Canada's technology and cybersecurity communities, having worked for almost 20 years at Canada's leading non-profit research and advocacy organizations,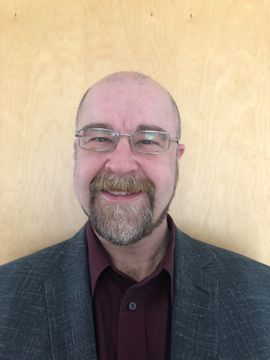 including as Chief Strategic Outreach Officer for the Information and Communications Technology Council (ICTC) and as VP Research then Chief Business Development Officer for the Canadian Advanced Technology Alliance (CATA).
Over the non-profit phase of his career, Kevin became a recognized and passionate industry voice, leading over 40 different advocacy campaigns and conducting muti-client, primary research on topics including cybersecurity, cybercrime, public safety and emergency response, public safety communications interoperability, global sourcing, high performance computing, performance management, government procurement, among others.
Kevin also enjoyed a five-year tenure as CATA's Canadian Executive Champion for China and was responsible for developing and executing trade and investment opportunities in collaboration with CATA's office in Shenzhen. Kevin was privileged to speak in over a dozen cities and at highly restricted venues such as the Great Hall of the People and the Institute of Public Safety Research and was ultimately invited to speak before the Senate of Canada regarding fostering relationships with China.
Kevin helped establish and subsequently co-chaired three national advisory councils: the CATA Public Safety Advisory Board, the Cybersecurity Advisory Council, and the eCrime Cyber Council – a joint advisory body with the Canadian Association of Chiefs of Police supporting the advancement of a national cybercrime strategy for Canada.
Following his formal education in Public Relations, Kevin cut his teeth in his early career as a partner in an online SaaS survey start-up, led media and public relations efforts for the Canada Science and Technology Museum, and was a consultant in an organizational effectiveness management consulting firm.
COMMANDER (RET) JASON P. GROWER, UNITED STATES NAVY
Board Member
Jason Grower was born and raised in Saugerties, New York. Upon commissioning from the United States Naval Academy in 1998,
he began flight training, and was designated a Naval Aviator (pilot) in 2000. Following training, he was assigned to the "Red Lancers" of Patrol Squadron Ten (VP-10) in NAS Brunswick, Maine, where he completed two deployments to the European theater of operations.
Subsequent operational tours included Catapult and Arresting Gear Officer in USS Enterprise (CVN-65) from 2007-2009, where he completed one FIFTH Fleet deployment supporting Operations Enduring Freedom and Iraqi Freedom, and then as Operations Officer and Maintenance Officer for the "Golden Eagles" of Patrol Squadron Nine in Marine Corps Air Station Kaneohe Bay, Hawaii. While stationed there, he completed a SEVENTH Fleet Deployment, executing missions in the Philippine Sea, South China Sea, and East China Sea, and Korea.
Ashore, he served two tours in the Pentagon as part of the Navy Staff, first as Antiterrorism / Force Protection Action Officer and Chief of Naval Operations Briefing Officer from 2004-2007. From 2012-2013, he was assigned as antisubmarine warfare analyst to the Navy's 2014 Quadrennial Defense Review. His final Pentagon tour included assignment as Special Assistant to the Chief of Naval Operations in the CNO's Strategic Actions Group, where he was responsible for preparation of the CNO's congressional testimony, including the Navy budget, Sequestration, and Force Structure. His final tour of duty was as the Executive Officer of Marine Corps Air Station Kaneohe Bay, HI, where he also served as a pilot of the Marine Corps' only C-20G (Gulfstream G-IV), transporting various high-level officials throughout the Pacific.
Jason earned a Bachelor of Science Degree in Electrical Engineering from the U.S. Naval Academy in 1998. He also attended the Naval War College in Newport, RI, where he earned a Master of the Arts Degree, Phase 1 Joint Professional Military Education, and an Additional Qualification Designator for Undersea Warfare via the Samuel L. Gravely Naval Research Group. He also published work in the Naval Institute's Proceedings magazine, and was a featured book reviewer for the Naval Historical Foundation. He logged over 1,500 flight hours in P-3C aircraft, and 500 hours in C-20G aircraft. His personal awards include the Meritorious Service Medal (two awards), Navy Commendation Medal (five awards), and the Navy Achievement Medal.
Jason retired in October, 2018, when he began work for Dead River Company, the largest New England-based home heating provider in New England. He is responsible for a large segment of the company's energy distribution operations, across an area which includes much of the state of New Hampshire. He is a passionate Veteran advocate both professionally with Dead River Company, and personally, serving as part of New Hampshire's Military Leadership Team. Jason also serves on the Board of Directors for the New Hampshire Chapter of the American Red Cross. He and his wife Bonnie live in southern New Hampshire.
Curt Allen, Board Member
Curt Allen is a security and investigation executive with over fifty years Canadian and international experience.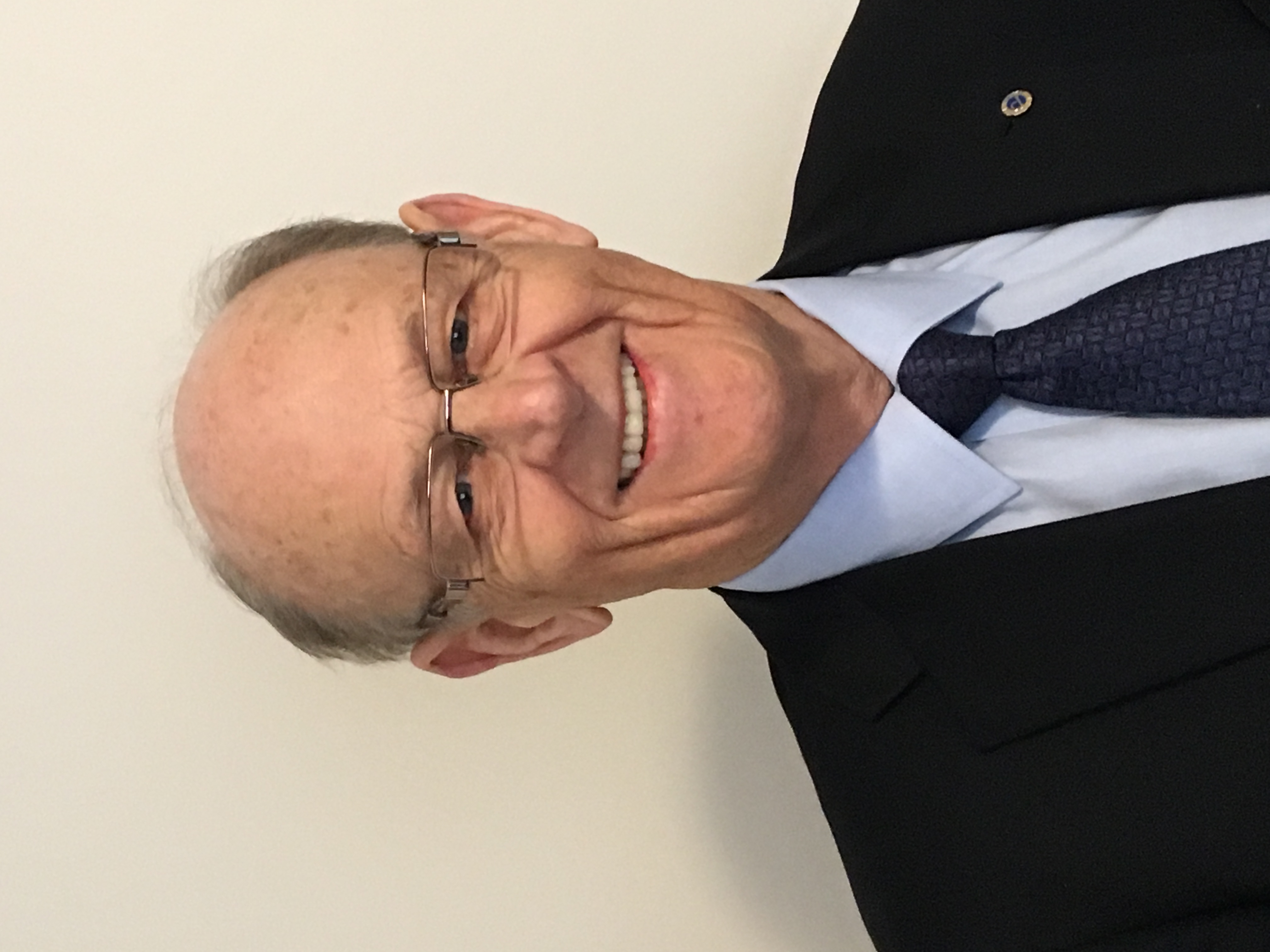 He served a full career in the RCMP fulfilling many senior roles: Deputy Commissioner, Ontario and Quebec; Deputy Commissioner National Police Services and Technical Infrastructure; Deputy Commissioner National Headquarters as well as National Chief Human Resource Officer.
As former Scotiabank Vice President and Chief Security Officer, he was responsible for policy development; security, crime investigation and protection of 80,000+ staff globally in approximately 55 countries. He was also instrumental in the development and implementation of many successful cyber initiatives to protect bank interests.
In addition, Curt served as Head of Security, Government of Ontario with a mandate to protect the Government electronic networks, information and information infrastructure and other electronic assets.
Curt is a member of the Ontario Energy Board, Halton Regional Police Services Board and Canadian Association of Police Governance.
Lyla Bronfman, Board Member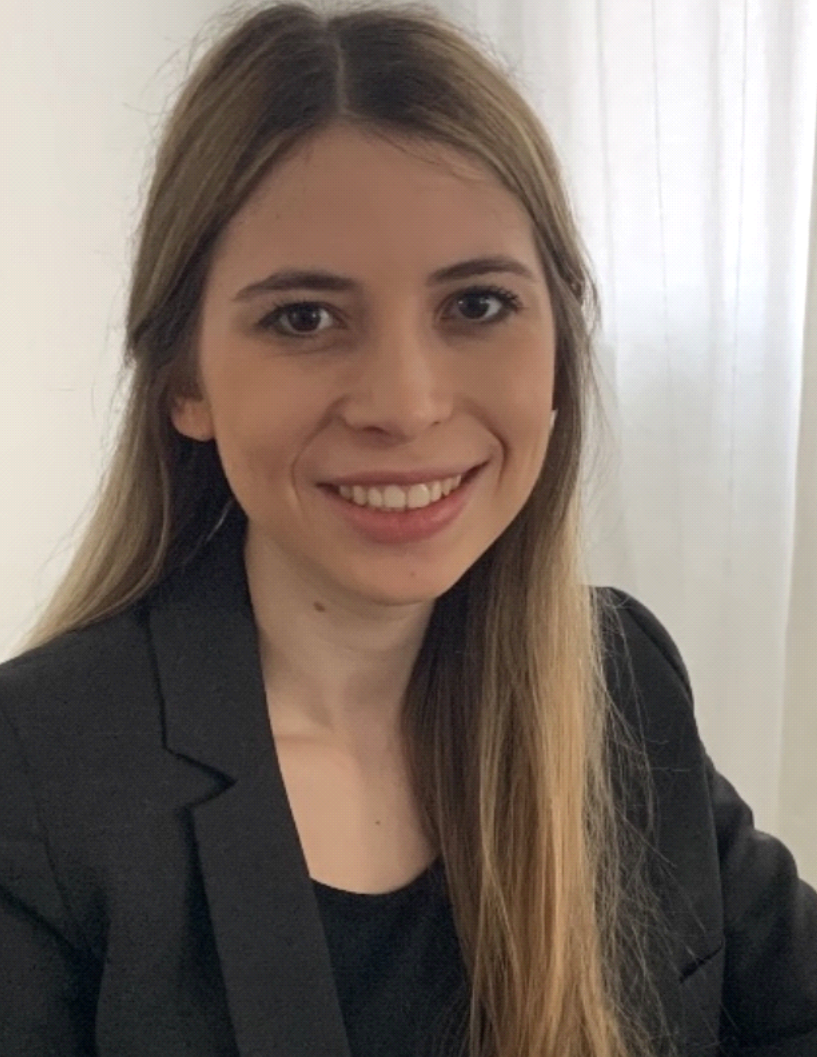 Lyla Bronfman is a recent University of Toronto Criminology graduate and has launched into operational security compliance and assessment in the insurance industry with Sun Life Financial as an Information Security Analyst. Currently, she is also on the Sun Life security advisory team. Her primary skills and areas of focus are on conducting risk reports for vendor reviews and tracking security risks. Lyla spends her free time working out, travelling and spending time with family and friends.
Alan Treddenick, Board Member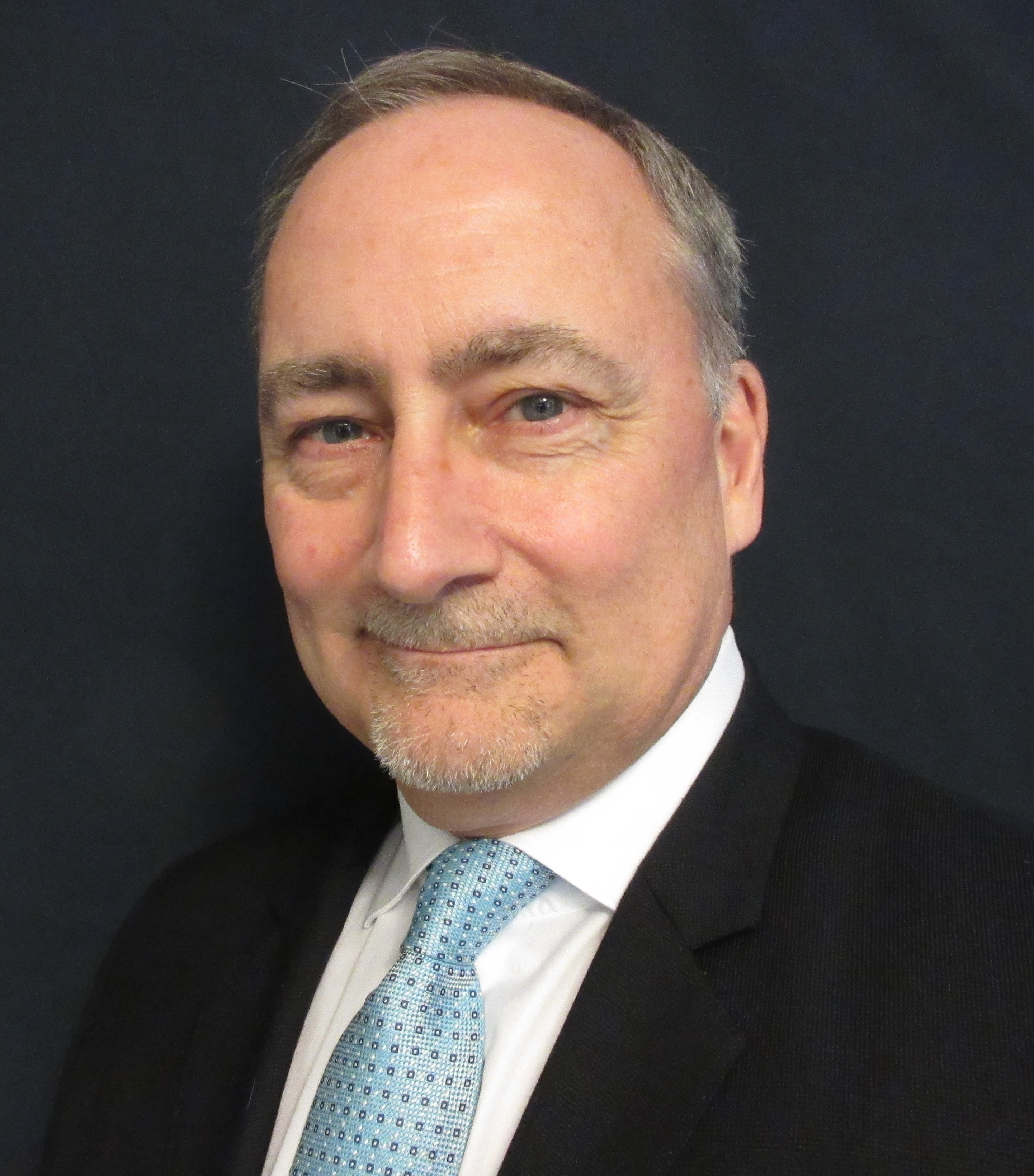 Alan Treddenick is CEO of ATNOH Group, a collaborative association of professionals who share a common heritage within business, international security, law enforcement, and diplomatic communities. Alan has 32 years of service with Canadian Security Intelligence Service (CSIS) and the Royal Canadian Mounted Police (RCMP) and was the Director of National Security and Law Enforcement Liaison for BlackBerry, responsible for leading strategic relationships with law enforcement, intelligence, and security agencies around the globe. In addition to leading counter-terrorism field operations in Canada, Alan has investigative experience in a number of foreign countries within the Middle East, South Asia, and East Africa. Prior to retirement from CSIS, Alan was posted to the Canadian Embassy in Riyadh, Saudi Arabia for over four years with responsibility for regional intelligence operations and counter terrorism issues in Saudi Arabia and Yemen. Alan is a graduate of Queen's University, the RCMP Training Academy, and the Canadian Police College. During his service, he was involved in Counter Terrorism HUMINT operations and training. He is a member of the Canadian Association of Chiefs of Police (CACP) serving on the Cybercrime Committee and the Private Sector Liaison Committee and has membership in the International Association of Chiefs of Police (IACP), the Society for the Policing of Cyberspace (POLCYB), ASIS, Royal Canadian Military Institute (RCMI), Chatham House. Additionally, Alan was formerly on the Advisory Board at the Sheffield Hallam University's Centre of Excellence in Terrorism, Resilience, Intelligence and Organized Crime Research (CENTRIC) based in the United Kingdom, and technology companies TrueNorthIQ and ISBRG and more recently, a Senior Strategic Advisor on Government Relations and Regulatory Affairs for Patriot One Technologies.