VALARIE FINDLAY, CHIEF EXECUTIVE OFFICER and CHIEF SCIENTIST
Professionally, Valarie has over twenty years in national security, intelligence and threat analysis for US and Canadian governments.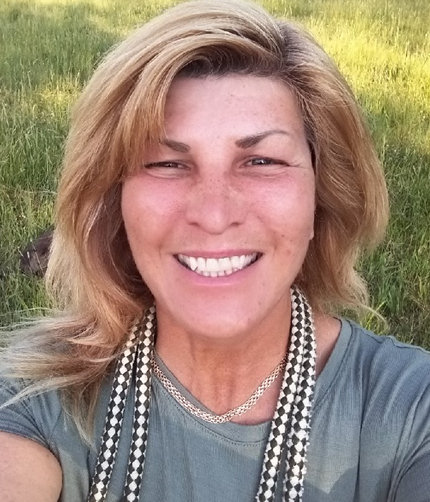 From this experience, she developed the methodology and functionality for TIGIR to meet a growing risk assessment and compliance need in public and private sector.
Born in Ottawa, Canada, Valarie has a Masters in Terrorism Studies, a Masters in Sociology and is currently writing her doctoral thesis on terrorism as a social phenomenon. She is also a member of IALEIA, CAPIA and several other intelligence and cyber-related committees.
TIGIR's US and Canadian patent was filed in 2015, and development proceeded on the beta and prototype, garnering positive reviews and user acceptance. The full version is about to be release in early 2022. The US patent was issued in 2020 and the Canadian patent is in examinations. A continuation has also been filed to extend and protect the IP.
Through her extensive network as a member of the Canadian Assoc. Chiefs of Police/CATA, eCrime Cyber Council, the American Society for Evidence-Based Policing (ASEBP), AFCEA Cyber Committee (Washington DC) and as a research fellow with the National Police Foundation, her software solution has received positive feedback.
KEVIN WENNEKES
CHIEF MARKETING and COMMUNICATIONS OFFICER
Kevin is a well-respected member of Canada's technology and cybersecurity communities, having worked for almost 20 years at Canada's leading non-profit research and advocacy organizations,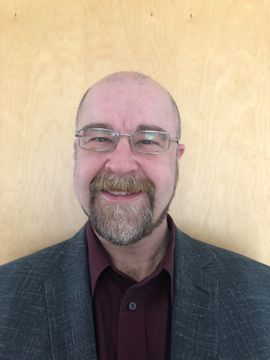 including as Chief Strategic Outreach Officer for the Information and Communications Technology Council (ICTC) and as VP Research then Chief Business Development Officer for the Canadian Advanced Technology Alliance (CATA).
Over the non-profit phase of his career, Kevin became a recognized and passionate industry voice, leading over 40 different advocacy campaigns and primary research on topics including cybersecurity, cybercrime, public safety and emergency response, public safety communications interoperability, global sourcing, high performance computing, performance management, government procurement, among others.
Kevin also enjoyed a five-year tenure as CATA's Canadian Executive Champion for China and was responsible for developing and executing trade and investment opportunities in collaboration with CATA's office in Shenzhen. Kevin helped in the development and execution of Canadian Pavilions for major China trade shows and was a frequent keynote speaker for Canadian receptions and panel discussions. Kevin was privileged to speak in over a dozen cities and at highly restricted venues such as the Great Hall of the People and the Institute of Public Safety Research and was ultimately invited to speak before the Senate of Canada regarding fostering relationships with China.
Kevin helped establish and subsequently co-chaired three national advisory councils: the CATA Public Safety Advisory Board, the Cybersecurity Advisory Council, and the eCrime Cyber Council – a joint advisory body with the Canadian Association of Chiefs of Police supporting the advancement of a national cybercrime strategy for Canada. Kevin also spearheaded a global first awards program (EPIC Awards) recognizing individuals and/or teams in Canadian law enforcement and private sector leaders who have demonstrated excellence, innovation and initiative in the prevention, detection, disruption, and dismantling of cybercrime actors and organizations.
Following his formal education in Public Relations, Kevin cut his teeth in his early career as a partner in an online SaaS survey start-up, led media and public relations efforts for the Canada Science and Technology Museum, and was a consultant in an organizational effectiveness management consulting firm.
Married for 32 years, Kevin shares three daughters, their dog, Bender, and a passion for off-grid living during frequent retreats to the family cabin with his wife, Anne-Marie.